The rock garden has at it's centre a giant bolder that casts a spell on those that linger here. Whenever I have time, I place a few more stones in the walls. If you wonder what is taking shape here, you will have to wait until 2008.

When you come in November,
the sun rises just for you.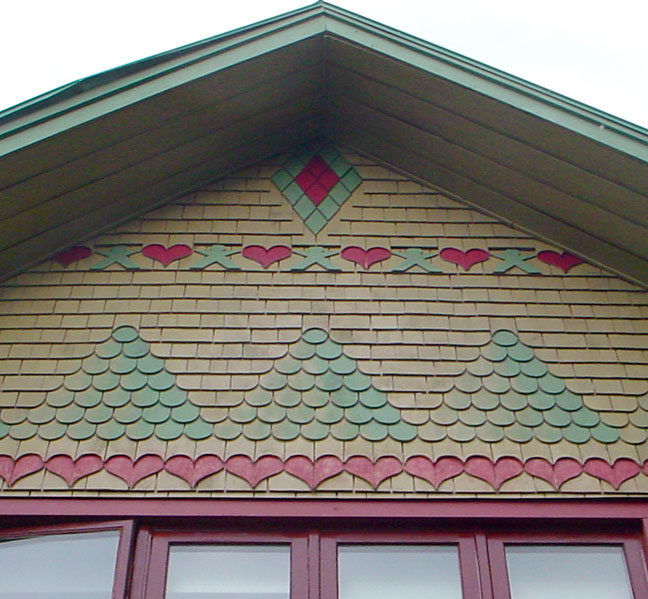 The 800 sq. ft. addition began in September 1995. This shingle pattern took an extra two days in 1998.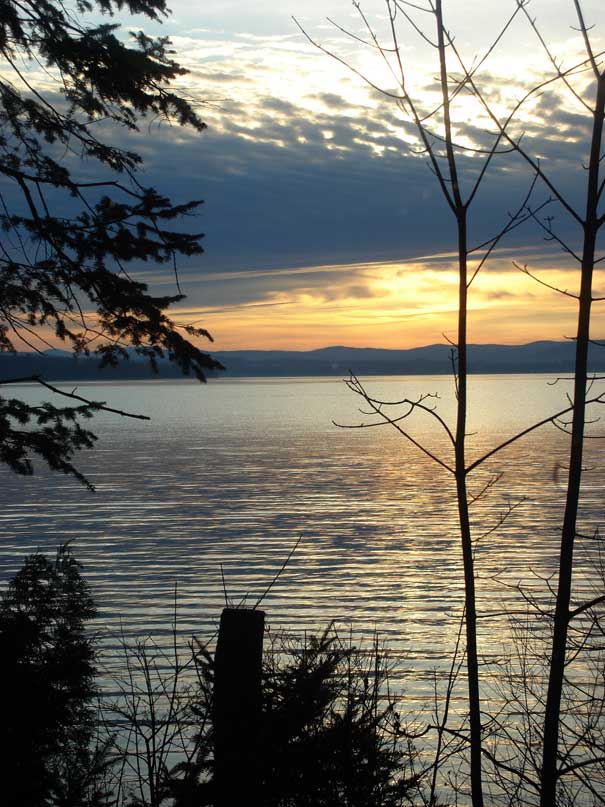 Version: 1.0 (November, 2006)