New for 2008! Skating rink will be maintained on the lake, weather permitting.Consider hosting a skating party on the full moon March 22, 2008.
March 10, 2006. To view the video "Making a Skating Rink on the Lake" click here This year we will shovel the snow.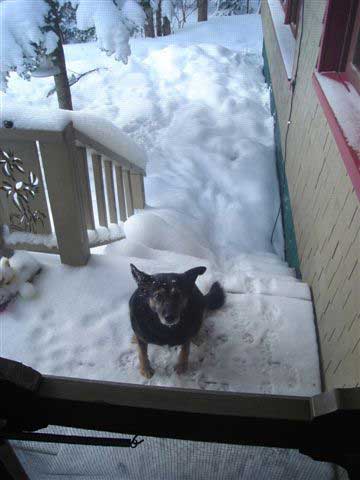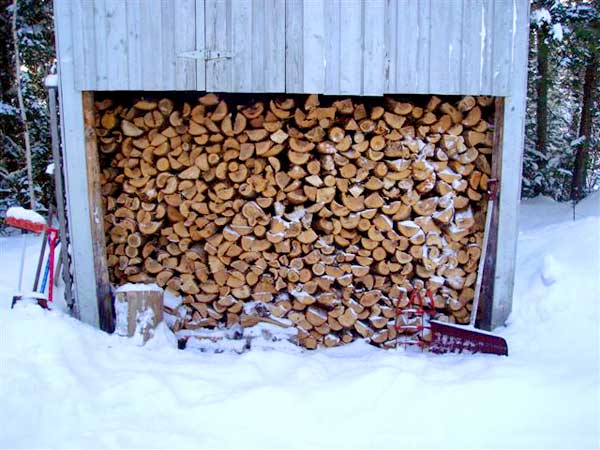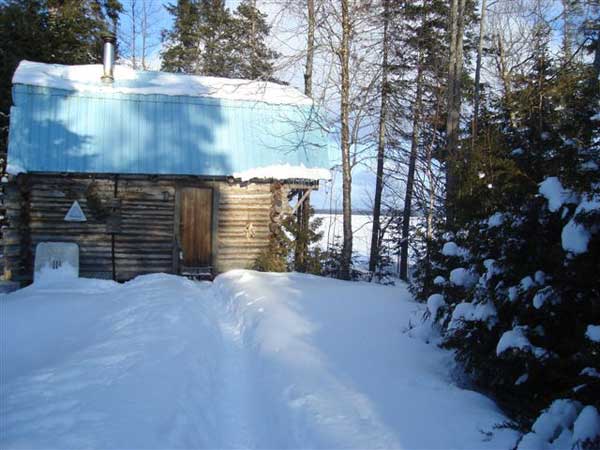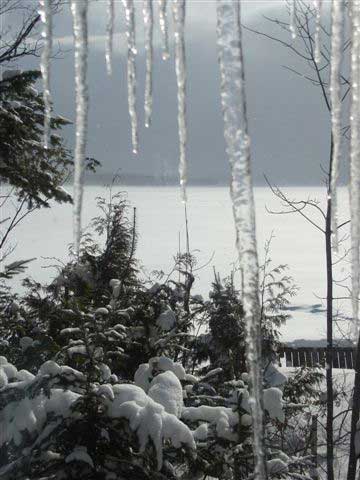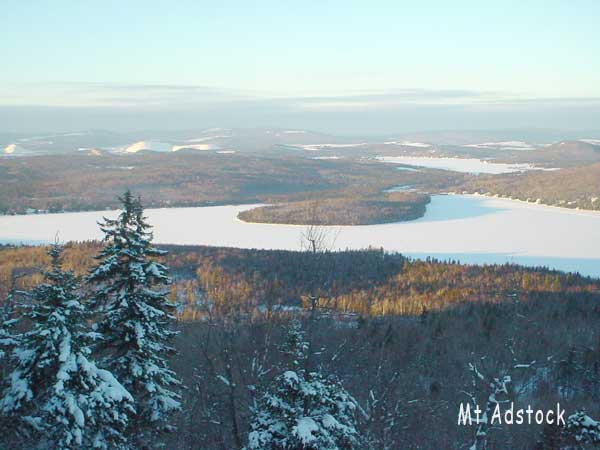 Spring Break!!!
Mt Adstock is not Mt Orford, but no line-ups either and plenty of expert runs. Easily good for two days of skiing just 30 minutes away.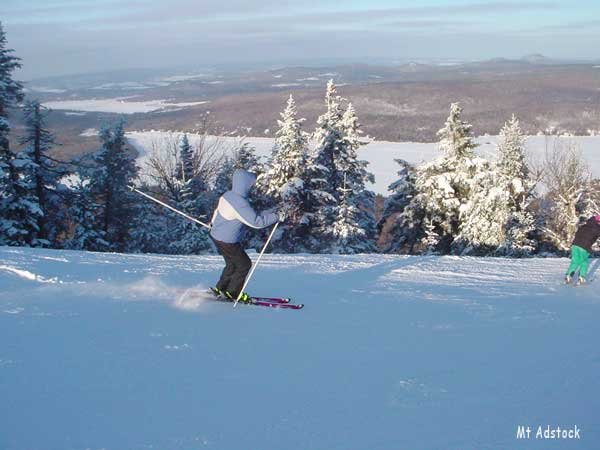 Leave your worries behind. Escape into the Camp Comfort winter wonderland. By February, the snow is usually more than a couple feet. Farm buildings, more numerous than our neighouring Vermount and New Hampsire make the area especially picturesque in winter. Check out the film "Mon Oncle Antoine" for a trip into the region's history and landscape.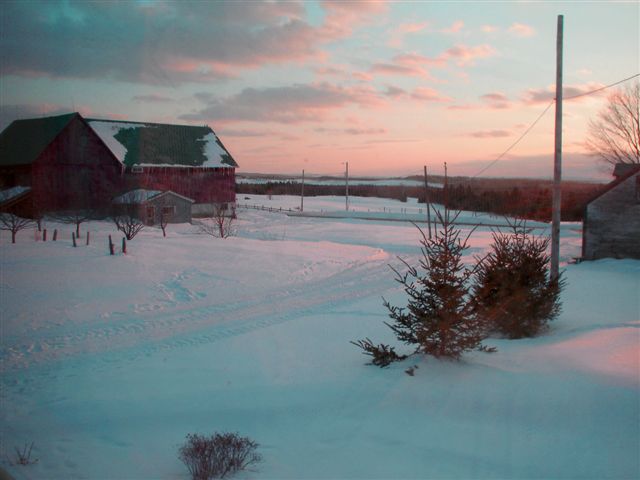 Version: 1.0 (January, 2006)